28.04.2022
Top tips for SMCR Compliance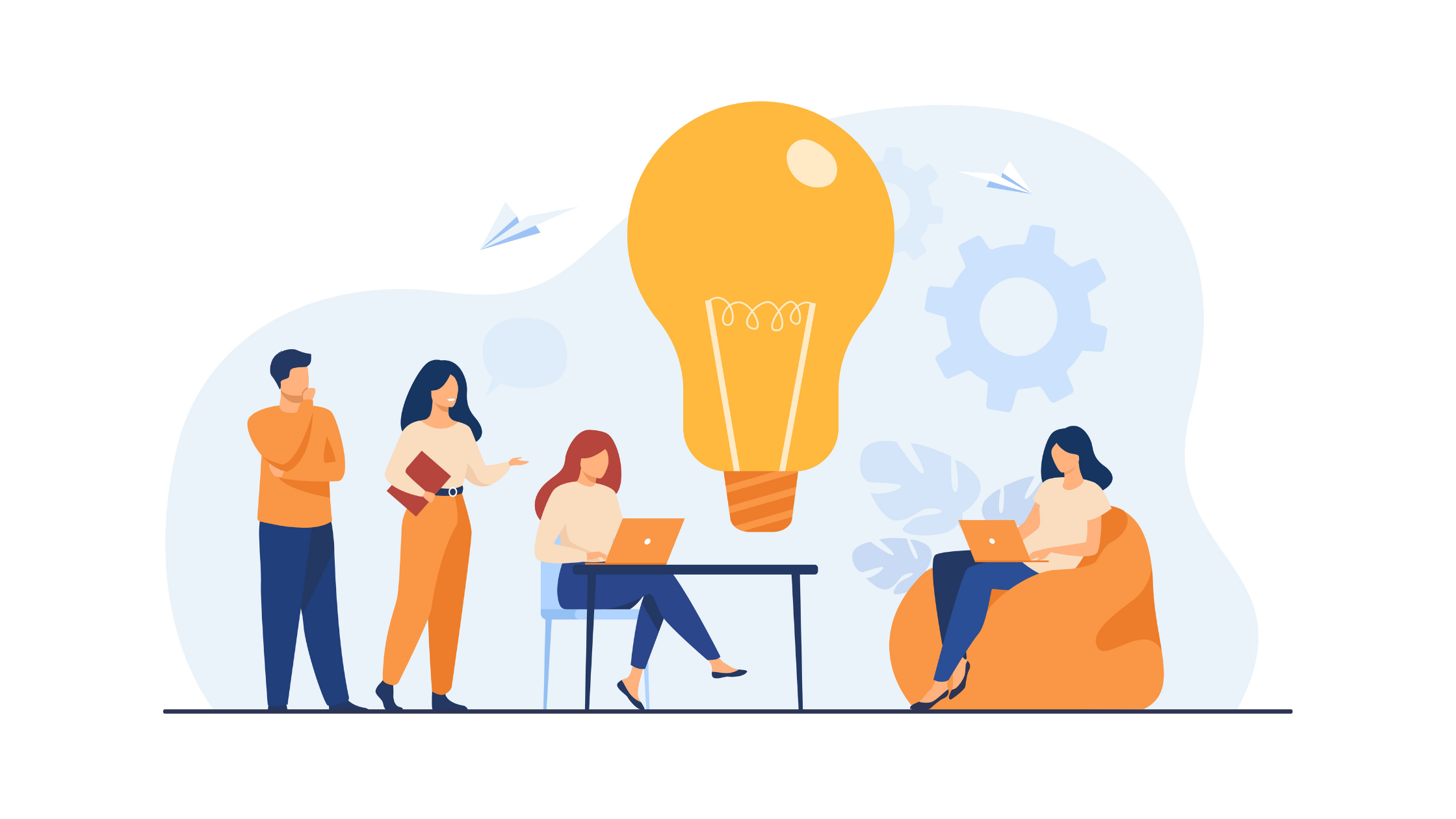 If you are new to the world of SMCR compliance it can seem overwhelming. But it doesn't have to be. Ultimately, SMCR is there to strengthen market integrity in Financial Services and protect consumers. It does this by ensuring a system is put in place to enable companies and regulators to hold individuals to account.
Personal Responsibility should be taken by Senior Management Functions, but organisations need to put processes in place to allow this to happen and that can be monitored to ensure compliance. Evidence of non-compliance to SMCR can be meet with a hefty fine from the Financial Conduct Authority (FCA), as well as reputational risk, and a perceived lack of governance, so it's important to be proactive and make sure your organisation is adhering to the regulations. Don't wait for a fine, follow these tops tips from our CEO, Andrew Pullman, to better manage your compliance.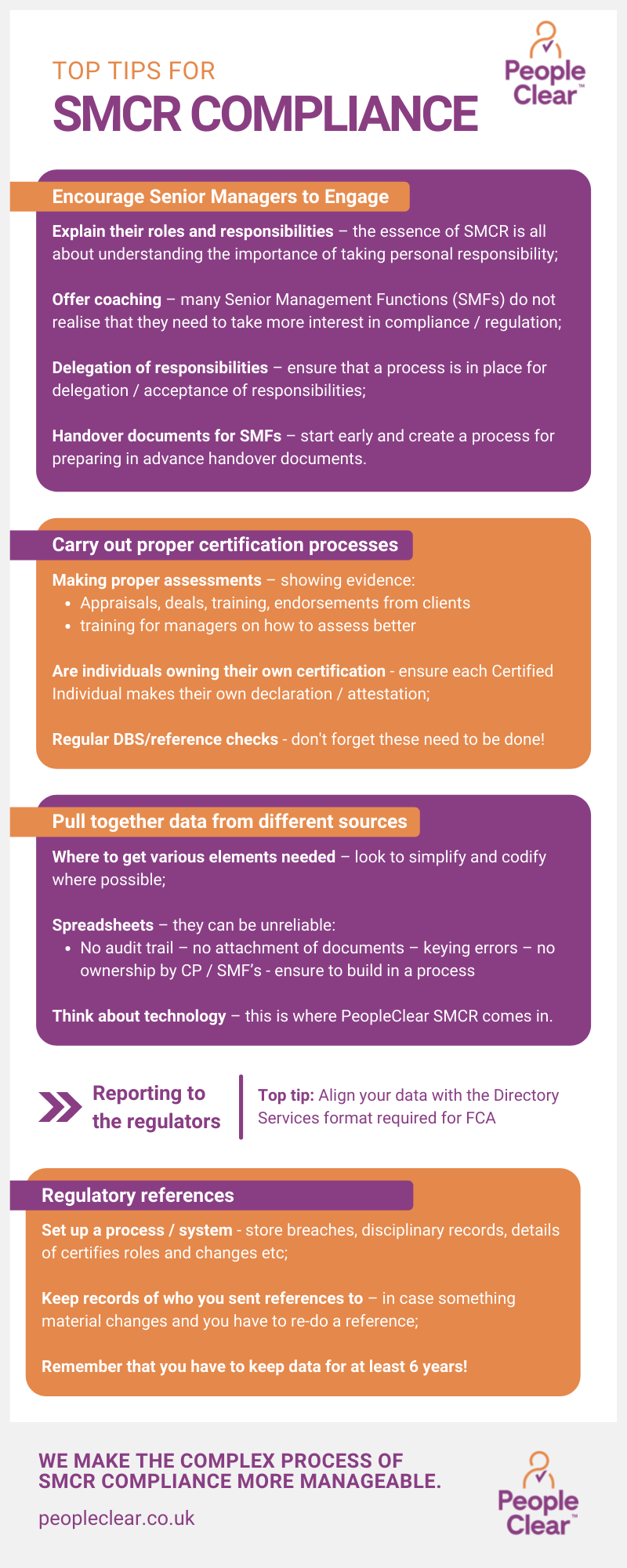 Get in touch to learn more
You can book a demo via the form on this page. Alternatively connect with us on LinkedIn or request a call back and we can better understand how our solution may be able to help your business.