17.06.2021
Leadership lessons from the pandemic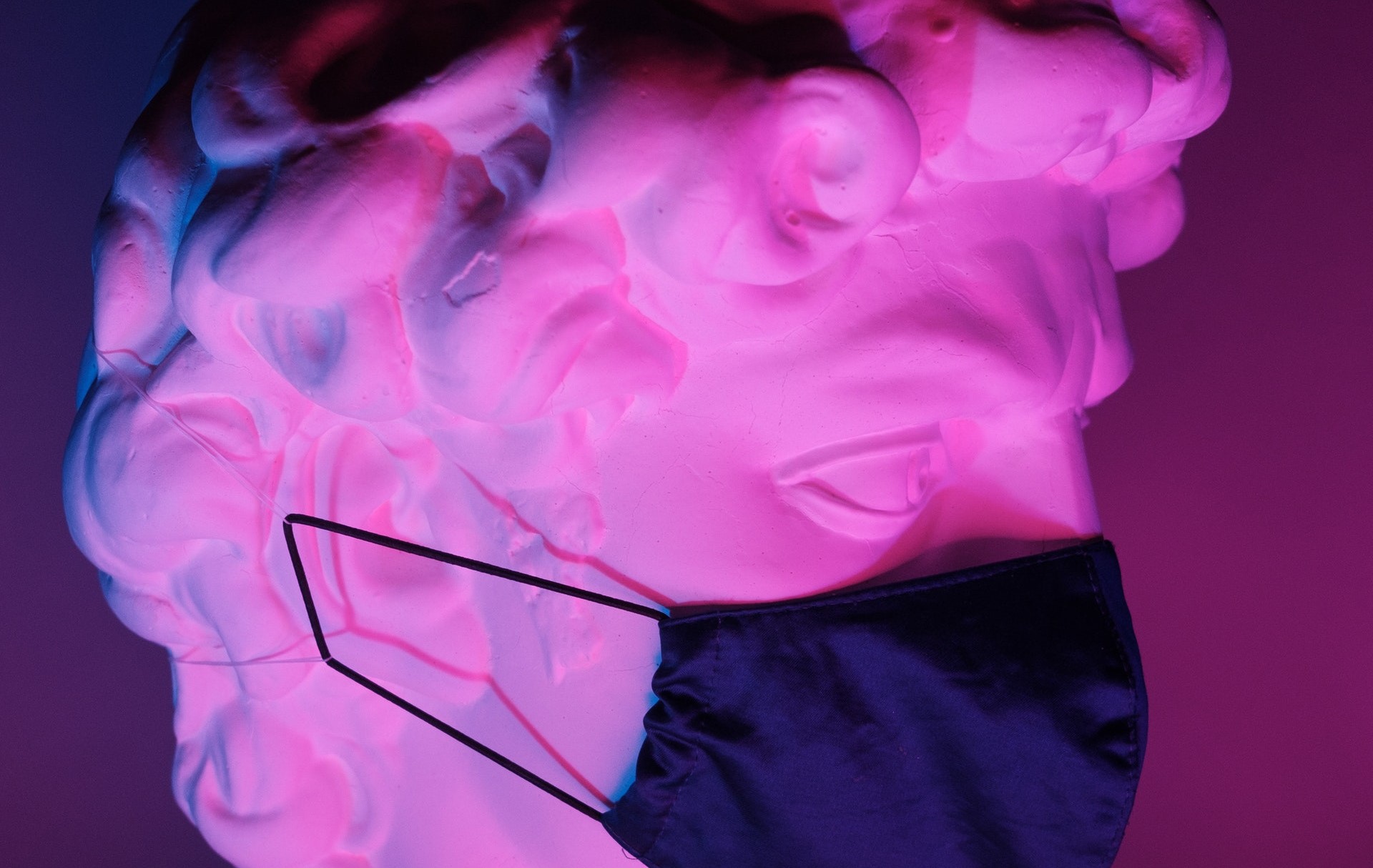 Leadership lessons from the pandemic
What leadership lessons can we learn from our experiences during the coronavirus pandemic?  Recently, our partners at People Risk Solutions and Frazer Jones have been running various virtual Round Table discussions with HR Leaders from across Financial Markets.  They have been discussing a range of issues, including SMCR, remote working and building a coaching culture.
The Future HR Leaders series provided an excellent opportunity for experts to network, collaborate and share ideas. One of the recurring themes of the discussions was what the future of work will look like and how leadership will need to adapt to this future.
Michele Mackinnon, SMCR and regulatory specialist at PeopleClear, led the workshop series.  Michele is a Global HR and Learning Director, whose fields of expertise include coaching, performance enhancement, and the governance and regulatory response to SMCR. Her insights into future of leadership and summary of the Round Table discussion is presented in the article below:
The next Future HR Leaders series will launch later on this Summer.
PRS is an HR consultancy specialising in supporting financial and professional services firms since 2006.  We take a pragmatic approach to advising, guiding and supporting our clients through transformation of their people culture with a recent focus on hybrid working and SMCR.
Frazer Jones is the leading global specialist HR recruitment consultancy, and have been sourcing and securing the best talent in the market since 1996.