11.06.2021
Duty of Responsibility under SMCR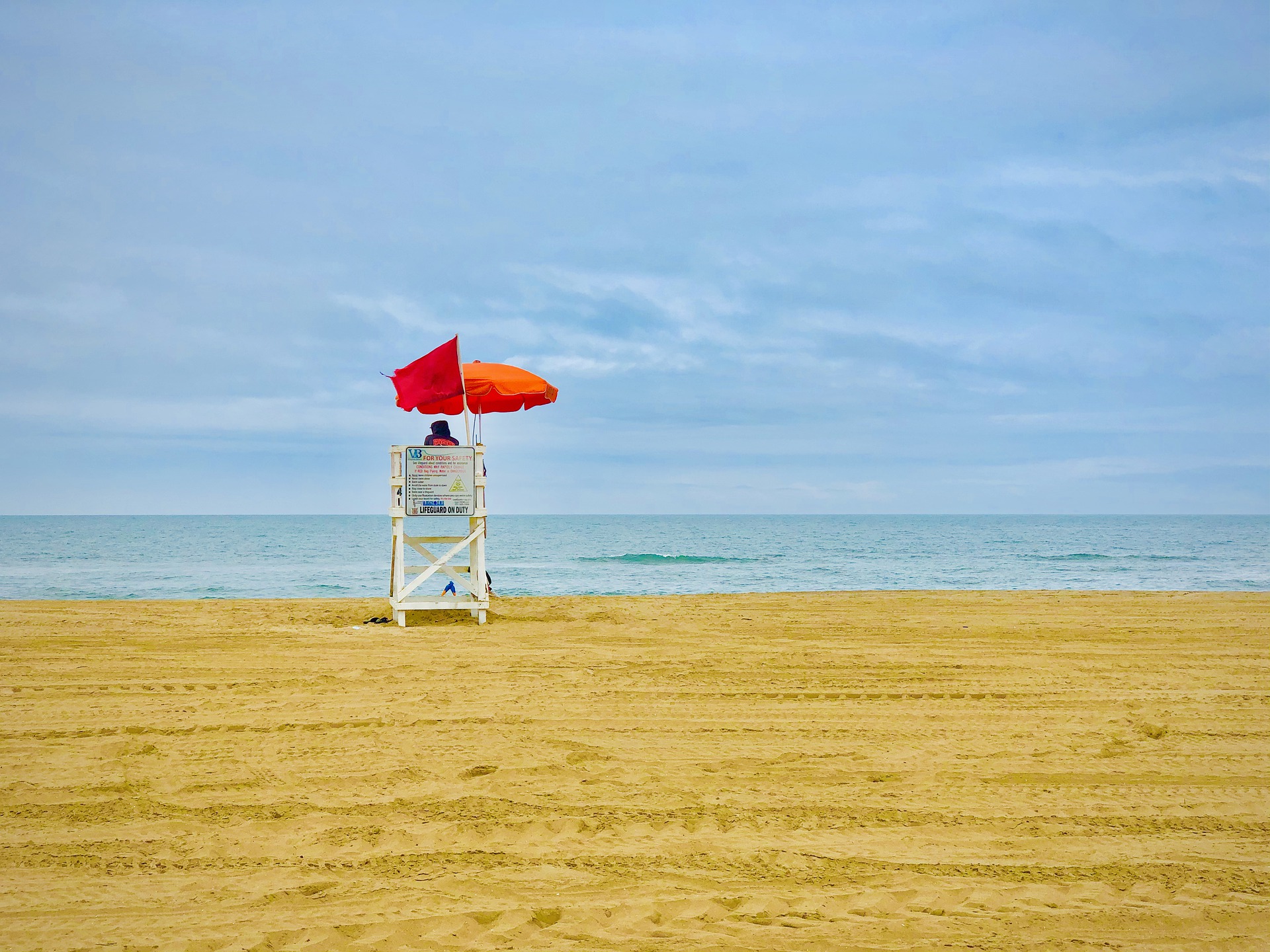 Duty of Responsibility
Under SMCR, Senior Managers have a Duty of Responsibility to act reasonably in carrying out their responsibilities. The Duty of Responsibility enables the regulators (FCA and PRA) to take enforcement action against a Senior Manager where they can show:
There has been a contravention of a relevant requirement by the Senior Manager's firm; and
At the time of the contravention or during any part of it, the Senior Manager was responsible for the management of any of the firm's activities in relation to which the contravention occurred; and
The Senior Manager did not take such steps as a person in their position could reasonably have been expected to take to avoid the contravention occurring or continuing.
Reasonable Steps
Regarding the third element, it is unlikely that a senior manager will be in breach of the Duty of Responsibility where they can show that they have taken reasonable steps to avoid the breach by the firm occurring or continuing.
The sort of things we are talking about here include:
Whether they took reasonable steps to sufficiently understand the firm's activities for which they are responsible.
Taking reasonable care in considering information and reaching a reasonable conclusion on which to act.
Taking reasonable care to inform themselves appropriately when participating in collective decision-making.
Obtaining sufficient knowledge about regulatory concerns and, if put 'on alert', whether they responded appropriately.
Taking reasonable steps to maintain adequate systems and controls for the firm's activities for which they are responsible.
Obtaining independent expert opinion where appropriate, including from outside the firm.
Whether they delegated any responsibilities reasonably and appropriately.
Record-Keeping
But however diligent or reasonable the actions of a Senior Manager are, they may amount to nought, if they are not adequately evidenced and recorded for posterity. Which of us can remember why we took a particular course of action 3 years and 4 months ago? Which brings us to the importance of record-keeping.
Some of the key governance documentation required under SMCR, include senior manager Statements of Responsibilities and, where appropriate, the Management Responsibilities Map, and will be scrutinised by the regulators. So it is important that these documents remain accurate, up to date and sufficiently understood by all those referred to therein.
The Full Story
Other records, such as board and committee meeting minutes are also important but may not always record the full discussion and challenge at those meetings. Do not forget the corridor conversations that occur before and after those meetings – which are probably not recorded at all.
Below are some areas to consider:
General – How do you record your own decision-making? Do you take notes of your one-to-one meetings? Do you document actions and track follow-up with your line reports? How do you record your own challenge?
Statements of responsibility – Do you understand the scope of your responsibilities and your reporting lines? Are these clear and up-to-date? Have you carried out a robust 'initial assessment' of the business for which you are responsible within the first few months of your new role? Do you have adequate management information to support your oversight responsibilities? Do you have sufficient capacity to fulfil your responsibilities? Is your area adequately resourced?
Management Responsibilities Map – Even if your firm is not required to produce one under the rules, it can still act as a good tool to support corporate governance. Are organisation charts up to date and reflect clear reporting lines/areas of responsibility (including dotted reported lines)?
Board and committee meeting minutes – Are they an effective record of discussion and challenge in key decision-making? If not, do you record and maintain your own records of your participation? Where decisions are taken outside a formal structure, do you memorialise agreed actions in an email?
Response to emerging issues – Are you taking prompt and thorough investigative/remedial action in respect of issues? Is the impact on customer/firm/market considered? Has the regulator been appropriately informed?
Training and education – Are you attending all relevant training and recording your attendance?
Authorised firms and their senior managers should ensure that recording the process of governance and decision-making is sufficiently comprehensive and robust, if they are going to help senior managers mitigate the personal regulatory risk that could arise from regulatory scrutiny.
PeopleClear SMCR is a practical and flexible tool for evidencing and recording decision-making.  Records and data are compiled into a comprehensive library of evidence to ensure firms stand up to the scrutiny of the regime. The technology handles the allocation of firm's functions, responsibilities and delegations and is able to track and update regulatory references. To find out more about how PeopleClear SMCR can assist Senior Managers with their Duty of Responsibility, please contact us to request a demo.